Providing the security and comfort of home
River City Estates opened in 2006, and has expanded to include a total of 5 homes in the Wisconsin Rapids area. The homes are primarily set up to serve frail elders and adults with physical, developmental, or emotional disabilities. Due to a lack of homes in the community that specifically serve developmentally disabled adults, River City Estates has made the decision to expand its services to the Marshfield area. There are currently 7 homes in the Marshfield surrounding area including Spencer and Hewitt.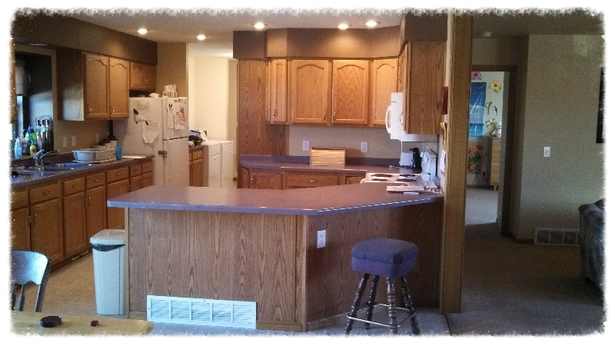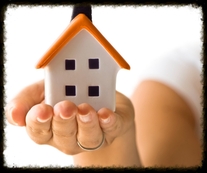 • A company with a proven track record of success in working with adults who have disabilities.
​
• 24 Hour a day awake staff.
​
• "Home away from home" environment.
​
• Behavior Specialist/ Corporate RN on-site daily to assist with meeting care needs.
​
• Staff trained in meeting the needs of individuals with complex diagnoses.
​
• Staff fully trained in working with individuals who have a disability​ and/or challenging behaviors.
​
• All staff certified in non-violent crisis prevention and intervention.
​
• Community integration opportunities such as dances, athletic events, Special Needs Boy Scout Troops, "Explore Wisconsin" van rides, trips to area parks and fairs, and one on one activities.
​
• Individualized Behavior Support and Modification Plans.
​
• Strong emphasis on family involvement and a willingness to work as a team to help individuals with disabilities reach their fullest potential.



Copyright 2013
​All rights are reserved​
OUR MISSION:
​
​The employees at River City Estates are passionately committed to making a difference in people's lives by providing assistance to mentally & physically disabled individuals to achieve their independence and self worth by providing care they deserve.
rivercityestatesllc@gmail.com